Do I Really Need an AC Tune-Up?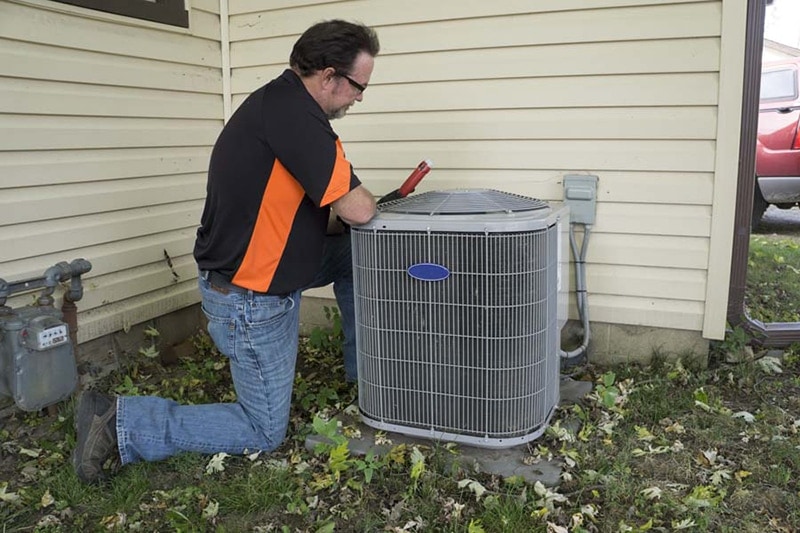 Home ownership comes with a great deal of responsibilities and an ever-growing to-do list. Add to that the responsibilities of a career and a family, and you see why modern life runs at a constant, fast pace here in Blaine. It's easy to bump things like an air conditioner tune-up down the priority list, both in terms of time and money. It's very likely you have higher priorities requiring more urgent attention than an air conditioner that seems to be working just fine.
Our professionals at Arctic Mechanical understand that line of thinking but want to be sure you realize the long-term benefits of regular maintenance and tune-ups for your air conditioning system. In many cases, a small, short-run investment can save time, money, stress, and hassle down the road.
Extend Your Air Conditioner System's Life
Just like all appliances, air conditioners have an average lifespan. According to the US Department of Energy (DOE), air conditioners have an average life of 15 to 20 years. If you consider air conditioning systems that are abused or neglected may not make it to quite 15 years while those that are well maintained may exceed 20 years, you have a significant span of time when you won't need to invest in a new unit.
An air conditioner tune-up can help more permanent components last longer, because they are not working hard to battle things like dirty filters and unlubricated parts. A new air conditioning system is a costly investment; make it last as long as possible with a regular air conditioner tune-up.
Minimize Emergency Repairs
In many areas of the country, the hottest days of the summer require air conditioning to keep families safe and comfortable. A regular air conditioning tune-up can catch problems before your air conditioning simply stops working. If your air conditioner is pushed to that point, you may incur high emergency-repair costs and face stressful, uncomfortable, and potentially dangerous heat.
An average repair bill may be two to 10 times higher than a maintenance call. In addition, many heating, ventilation, and air conditioning (HVAC) companies and contractors get much busier in the hottest of days because of other emergency calls.
Reduce Energy Bills
Installation, maintenance, and repair costs are only part of the equation when it comes to your air conditioning system. The ongoing cost is in terms of your monthly energy bills.
If you are running an inefficient, dirty air conditioning system, it will not be operating efficiently, which means you are paying more than you need to in terms of energy bills as well as using precious natural resources at a faster rate. Regular maintenance and tune-ups are usually reasonably priced, and you will recoup much of the cost on lower energy bills.
Take Advantage of Expert Eyes
A reputable HVAC company, like Arctic Mechanical, will employ trained, experienced technicians who bring expert eyes to your system along with a tune-up checklist. In a short period of time, usually an hour or two, you will be able to take advantage of an experienced professional who will give your air conditioning system a complete inspection, cleaning, and examination.
Many tune-ups include:
Cleaning and inspecting air conditioner condenser coils
Checking and adjusting coolant levels to achieve efficient operation
Lubricating all bearings, components, and other moving parts
Inspecting air duct work for leaks and damage
Tightening connections within electrical system
Observing condition of blower motor and belt, and repairing or replacing, if needed
Testing thermostat
Changing or cleaning filters
Checking fittings and safety equipment
Contact Us for Your Tune-Up
Boost air conditioning tune-ups a little higher on your priority list. Call Arctic Mechanical in Blaine, MN, to schedule an appointment. Call 612-741-9297 or request service online today. It will definitely pay off for you.
Call Arctic Mechanical today and let us show you why we're the right choice for your heating and cooling needs.