Ways to Support Small Biz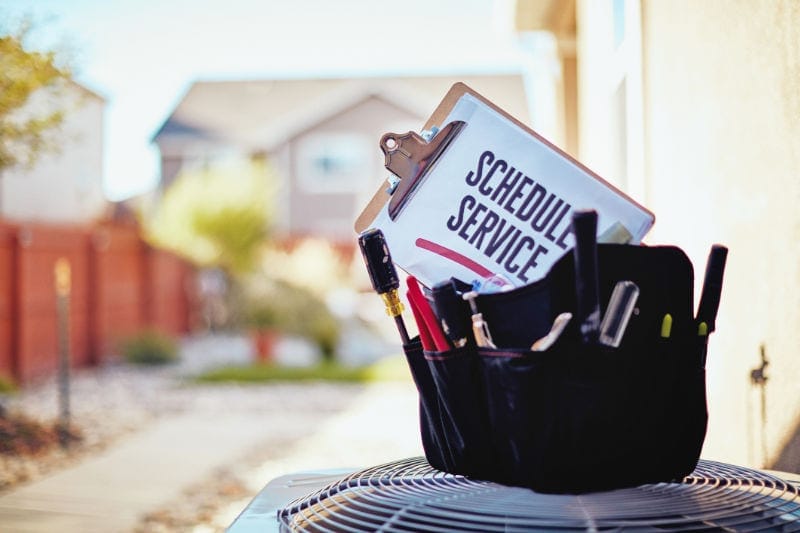 Original post can be found here.
But being small means we have to be creative in how we break through in the digital world. We don't have a huge marketing budget to dominate pay-to-play social media feeds and Google searches. So, it got me thinking, what are the best ways to support small businesses? Here are my five thoughts:
1. Do business with them. This is the obvious one, and of course, very important. We're grateful for our clients and each time someone clicks on a link or downloads a brochure. After all, we want to help and get deals done. Each client and every deal keeps us going.
2. Understand how reviews impact businesses. Review counts and positive ratings improve a business' local ranking in searches. The way algorithms work, if you're at all happy, giving five stars is the way to go. Four through one is a varied version of "I wouldn't recommend." So if the experience was good––not necessarily perfect––give five stars. This applies to all industries including ride shares, retail, hospitality, and more.
3. Act on this knowledge and write reviews. Google reviews play a big part in how a business ranks in local search engine results. Sharing what you appreciate, really helps small businesses get noticed. Keep reviews specific, useful, and friendly, but don't give out personal information. Talk about the range of services, your own experience, and/or highlight what makes the business exceptional. It's very easy to copy and paste a review across platforms to support a business you value.
4. Engage in social media posts. Share, like, and comment on posts of small businesses you support. For example, if each person who reads this blog shares it with their network, it helps grow CEG's name recognition and blog readership. Potential business could come our way from just a moment of your time or a click of a button.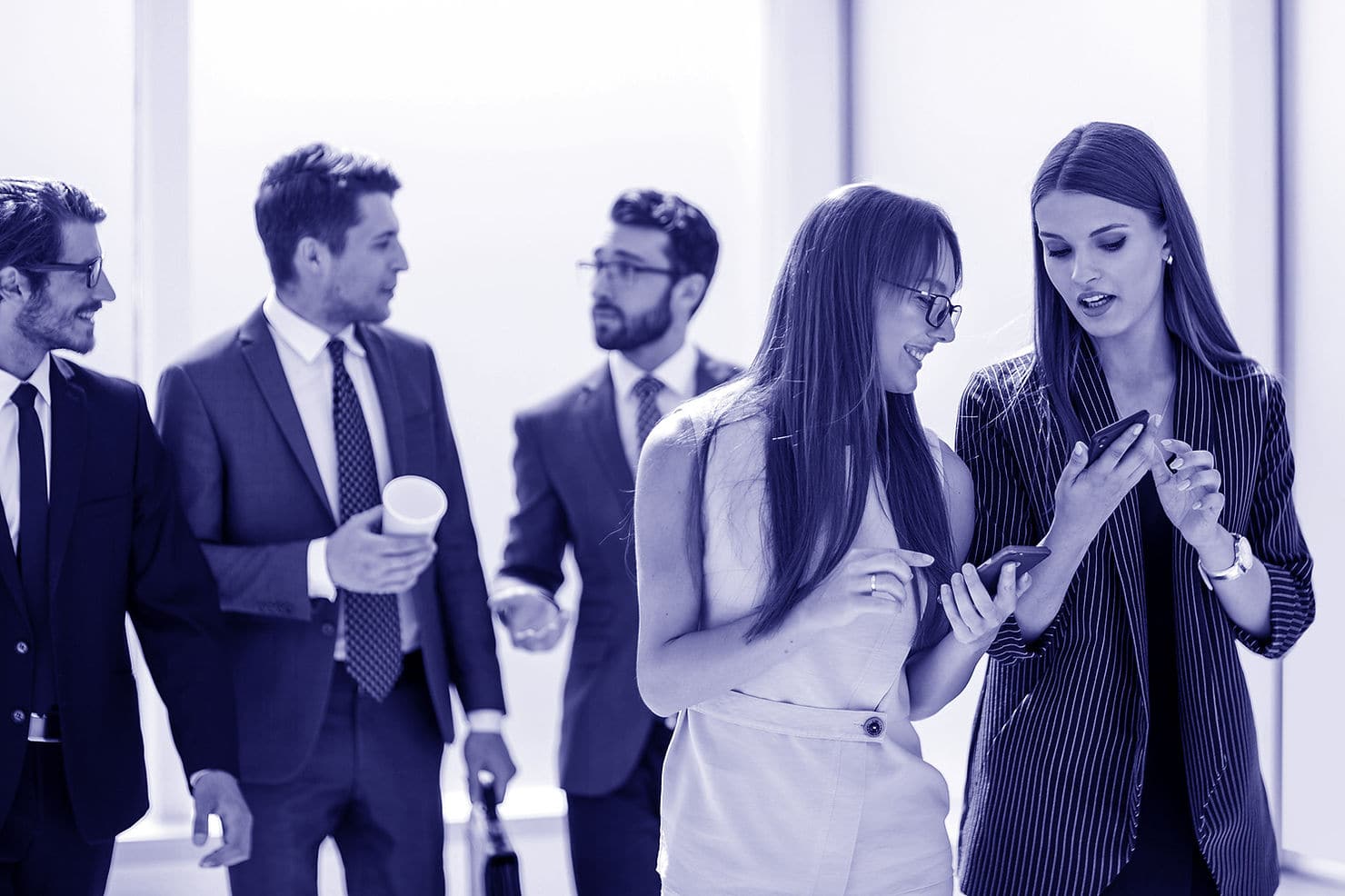 5. Spread the word. The small business owners I know depend on word of mouth––referrals, networking, casual conversations, etc. It's the most effective way to get business and outperforms TV, print, and social media marketing. That's a great thing for businesses who have small marketing budgets. I use my phone to organize and instantly text contact information (v-cards) when I am referring people in my network. Boom. Done.
Lately, I've intentionally carved out time to write reviews for people in my network. (It's a long list, and I'm slowly making my way through it! ) I find it beneficial to think about and describe the amazing people and businesses I work with. It puts me in the right frame of mind––givers gain. And, I love to help!
Call Arctic Mechanical today and let us show you why we're the right choice for your heating and cooling needs.