Let us take care of your family
like they're our family
MN winters are way too cold
to go without heat
6 Questions to ask before hiring an hvac contractor
Arctic Mechanical
At Arctic Mechanical we stand behind the work we put forth. Small replacement projects, like installing or replacing bath fans, and large projects, such as a new business, system maintenance, and detailed duct work receive the same high-level service. We are here to educate our customers and provide expert solutions. We are a locally owned, family operated business servicing the entire Twin Cities Metro area with long-standing relationships with many of our customers.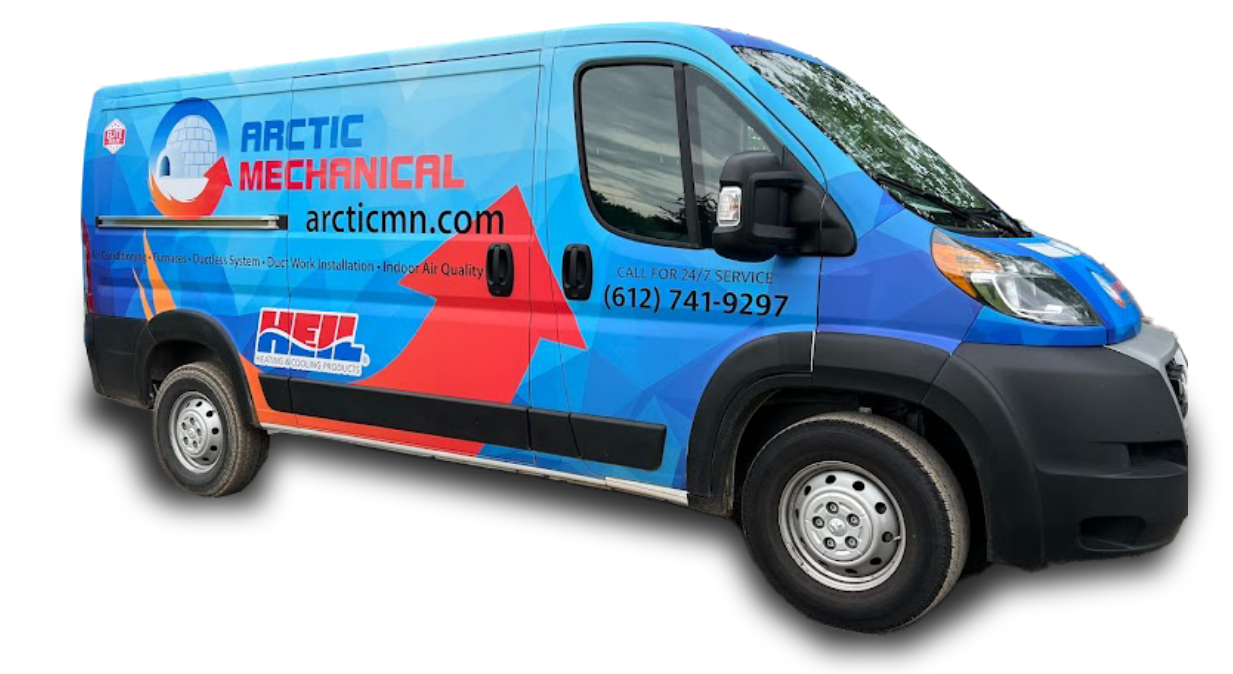 Prolongs equipment efficiency
Promotes healthy, clean air
Supports lower utility costs
Guards against unexpected failures
Prolongs equipment life
Includes our 21-point inspection on ALL maintenance plans—two visits per year
Dirt and neglect are the top causes of premature failure. Arctic Mechanical is focused on preventing heating and cooling system inefficiency and failure. To ensure energy-efficient system operation, it is important to perform routine maintenance. Proper maintenance by a qualified Arctic Mechanical technician is one of the most important steps you can take to prevent future problems.
"I'm one of those guys who's fairly handy with most maintenance and repairs around the house, but HVAC is one area that I've never messed with. When my furnace started acting up, I googled the problem and came up with all sorts of advice. After looking for a while, I realized something important. THERE ARE REAL CONSEQUENCES to doing this wrong. Gas leaks don't mess around. I decided to call Arctic Mechanical. They came out right away, repaired something minor, didn't try to upsell me, and taught me some things I didn't know. I appreciated that so much that I signed up for their annual maintenance plan. I feel good that I'm letting the pros handle this part of my home maintenance. Nice work, Arctic Mechanical."
- Ben H.
"The entire staff was amazing. Starting with Shannon who answered my calls and all my questions and would get back to me in a timely manner and had a very positive attitude. To Ryan and Johnne coming out to take a look at what needed to be done with the heater and gave me options and quotes for what can be done. Everyone was fantastic. Highly recommend them. Will be using them again."
- Rachel T.
"Ryan and Lonnie helped me with a gas line and venting for a garage furnace I installed/hung myself. When the furnace started right away but had issues functioning properly, Ryan and Lonnie went above and beyond to help make sure we got it operating properly. I was grateful and impressed by how they went the extra mile for me – I didn't buy the furnace from them and they could have easily walked when the gas line and venting were done (as technically that's all I hired them to do). I couldn't be happier with my experience and they will have a customer for life in me. Highly recommend using Arctic!"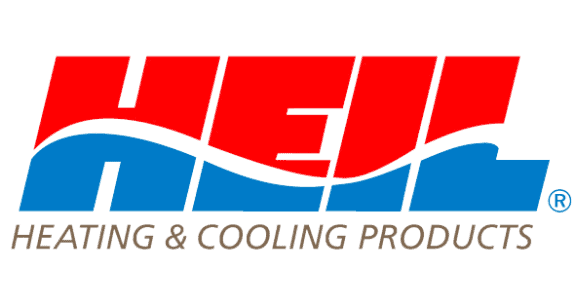 When you choose Heil® heating and cooling equipment, you're choosing enhanced dependability and innovation in home comfort. We are proud to give you the latest in engineering and technology. Our products are designed to deliver the best in quality, energy efficiency, and reliability;  each product is 100 percent run tested. We take pride in surpassing your expectations and delivering quality you can feel.
A ductless system, also known as a mini split, can add comfort to areas of your Minnesota home where ductwork cannot reach. Whether you are remodeling or adding new living space, our team at Arctic Mechanical is ready to assist.
Read More
Call Arctic Mechanical today and let us show you why we're the right choice for your heating and cooling needs.
AT ARCTIC MECHANICAL, WE CARE
Call Arctic Mechanical today and let us show you why we're the right choice for your heating and cooling needs.